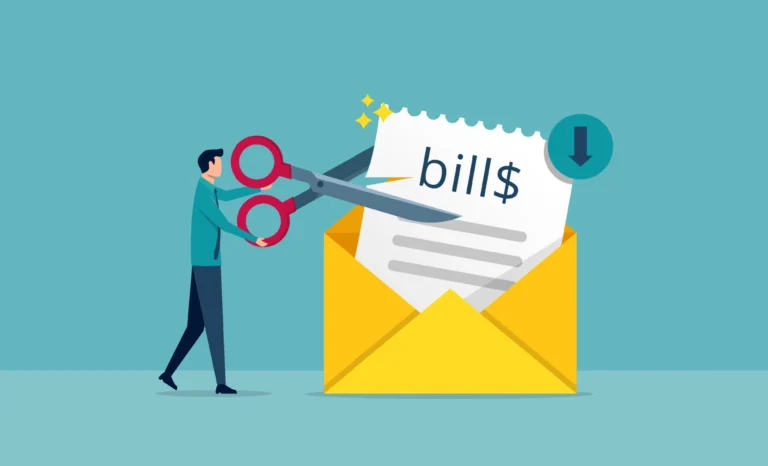 Everyone hates high utility bills. You live in an apartment, so there are some things you can't control, like the amount of insulation in the building, or whether you have gas or electric heat.
But there are a number of easy things you can do to lower your bill while still staying comfortable. With winter approaching, here are timely tips that will help lower bills now and next summer. 
1. TWEAK YOUR THERMOSTAT.
The largest portion of your monthly utility bill comes from your heating and cooling usage. Simply lowering or raising the temperature on your thermostat by a few degrees can impact you.
Instead of setting the thermostat to 68 degrees in the summer, set it to 71. In the winter, keep it cooler than normal inside and layer on a sweater. Don't forget socks to keep your feet warm. And if you spend a lot of time on a keyboard, fingerless gloves can help keep your hands warm.
If your apartment doesn't already have one, get a programmable thermostat that will raise and lower the temperature on a schedule you set.
2. USE LED LIGHT BULBS.
The US government's energy star site says that lighting is 15% of the average American household's energy consumption. Switch to LED lights, and you'll use 75% less energy on lighting compared to incandescent bulbs, and they last six-to-10 times longer.
3. INSPECT AND REPLACE AIR FILTERS.
Old, dirt-clogged air filters make your heating and cooling system work harder, so change them out if needed. Dirty filters also mean dirty air and more dust. These filters come in different sizes and are constructed from different materials – use filters made from cardboard and fiberglass filters to save money on your utility bill.
4. TURN OFF AND UNPLUG UNUSED APPLIANCES.
Don't spend your hard-earned money on standby power. Turn off or unplug electronics like computers and televisions when they're not in use. There are smart plugs available that will automatically shut down power so you don't have to do it manually.
5. TURN OFF THE LIGHTS.
This one is a no-brainer. When you leave a room, turn off the lights.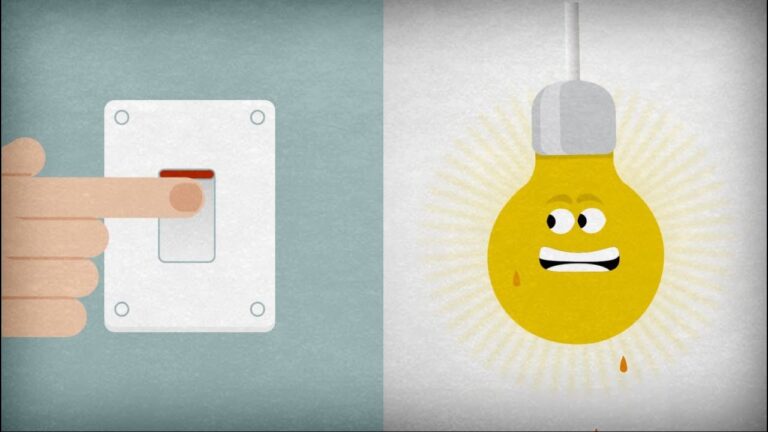 6. SCRAPE DISHES INSTEAD OF RINSING THEM.
Scrape dishes instead of rinsing them before you put them in the dishwasher, and only run your dishwasher with a full load. Rinsing dirty dishes before loading your dishwasher uses a lot of water and energy. Most of today's dishwashers can thoroughly clean dishes that have had food scraped, rather than rinsed, off.
7. IF POSSIBLE, WASH CLOTHES IN COLD WATER.
Heating water accounts for about 90% of the energy used to wash clothes – only 10% percent is used by the water motor. Switching to cold water where you can save $30-to-$40 per year. And washing full loads saves more than 3,400 gallons of water annually.
8. STOP OVER-DRYING CLOTHES.
Use the moisture sensor if your dryer has one, and remember to clean the lint filter before every load. Dry full loads, or reduce drying time for partial loads. It's easy to over-dry your clothes if you use the same setting for all types of fabric.
Dry loads made up of similar fabrics, and again, use the moisture sensor if available so it automatically shuts off when the clothes are dry. And if you can, hang items to dry instead of using the dryer. 
9. CLIMATIZE YOUR WINDOWS.
Talk to your manager before doing this, but you can buy plastic window insulation kits online or in home improvement stores. They come with non-damaging tape. Cut the plastic to size, affix it, and then use a hair dryer to get out the wrinkles. They will keep out cold in the winter and heat in the summer. The downside is that you may have to remove it from one or more windows if you want to get some fresh air.
10. TALK TO YOUR APARTMENT MANAGER.
It's a great idea to talk with your apartment manager. Let them know you're trying to save energy. See if they have any ideas, like wrapping pipes or adding weather stripping around doors or windows.
Saving energy and reducing your energy usage doesn't take much effort and will reward you with lower bills. It's a win-win proposition, because who doesn't like a little extra spending money?