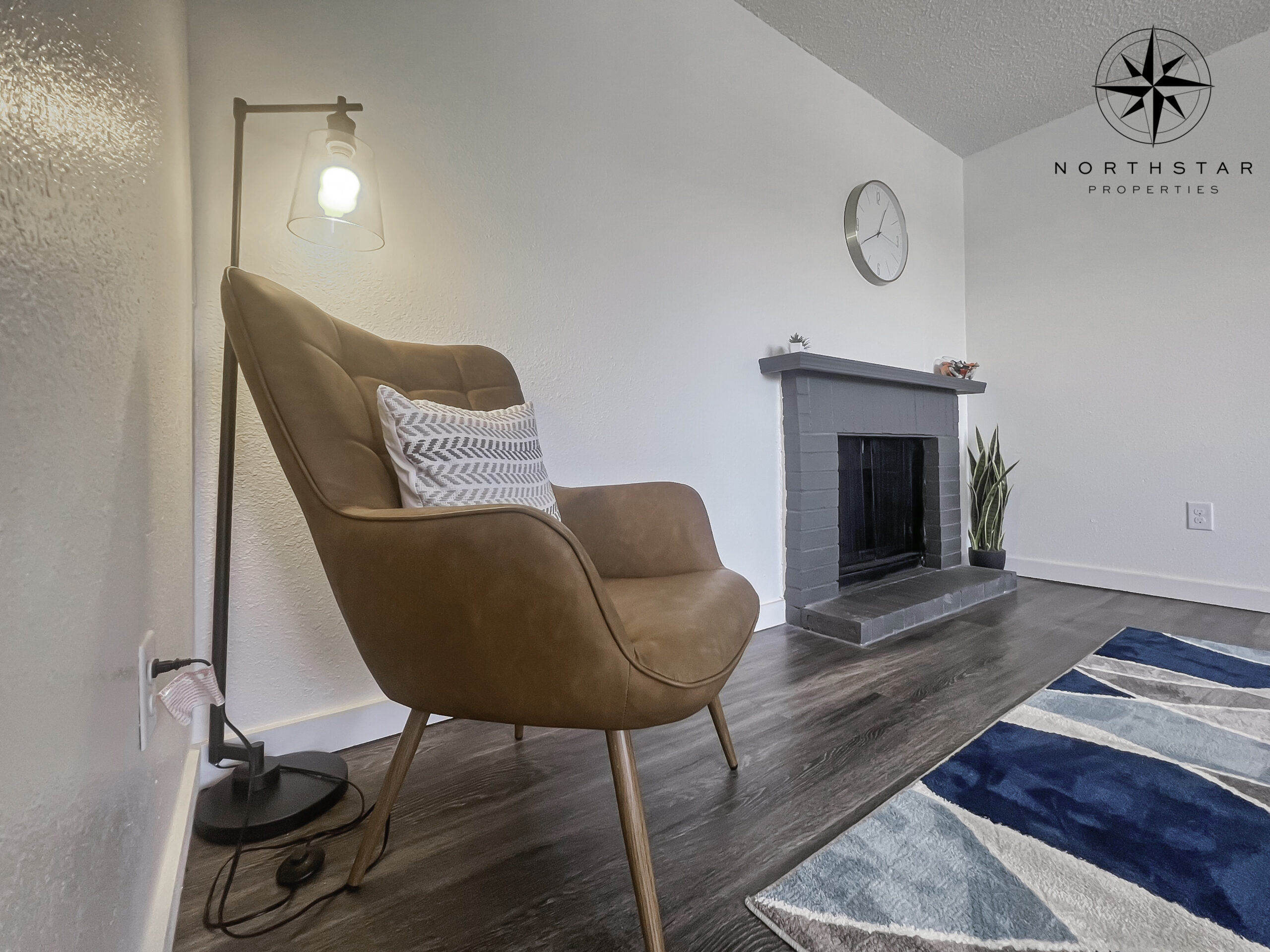 String Lights
In the last few years, basically, everyone has started to realize that Christmas lights look pretty great year-round and not just on the home's exterior or on the Christmas tree, but all over. Now, there are even better options, like larger bulbs on strings that provide a warm glow.
String lights are an excellent option for anyone who wants to light an area but wants something more relaxing than overhead lighting or lamps. The best thing about string lights is that they fill the entire space with a warm glow, rather than a burst of light like that of a single light source.
Smart Plugs
Technology is always trying to find new ways of making life easier, and in the last few years, smart plugs and outlets have become an underrated but awesome accessory for any home. Using a smart plug, you can control everything from fans to the string lights we mentioned above.
For anyone hesitant to add more tech to their lives, we understand. There's a solution. When we say "smart plug," it doesn't have to be something that can connect to a phone or Amazon device. You can also opt for more simplified versions that come with a remote to keep by the bedside or on the coffee table. This helps to minimize and simplify your areas.
Another huge benefit of smart plugs is that you can set your lights on a timer using the smart features. If you often get home late, it can be really nice to turn the lamps on before arrival. This also ensures that your home isn't left in the dark while you're away.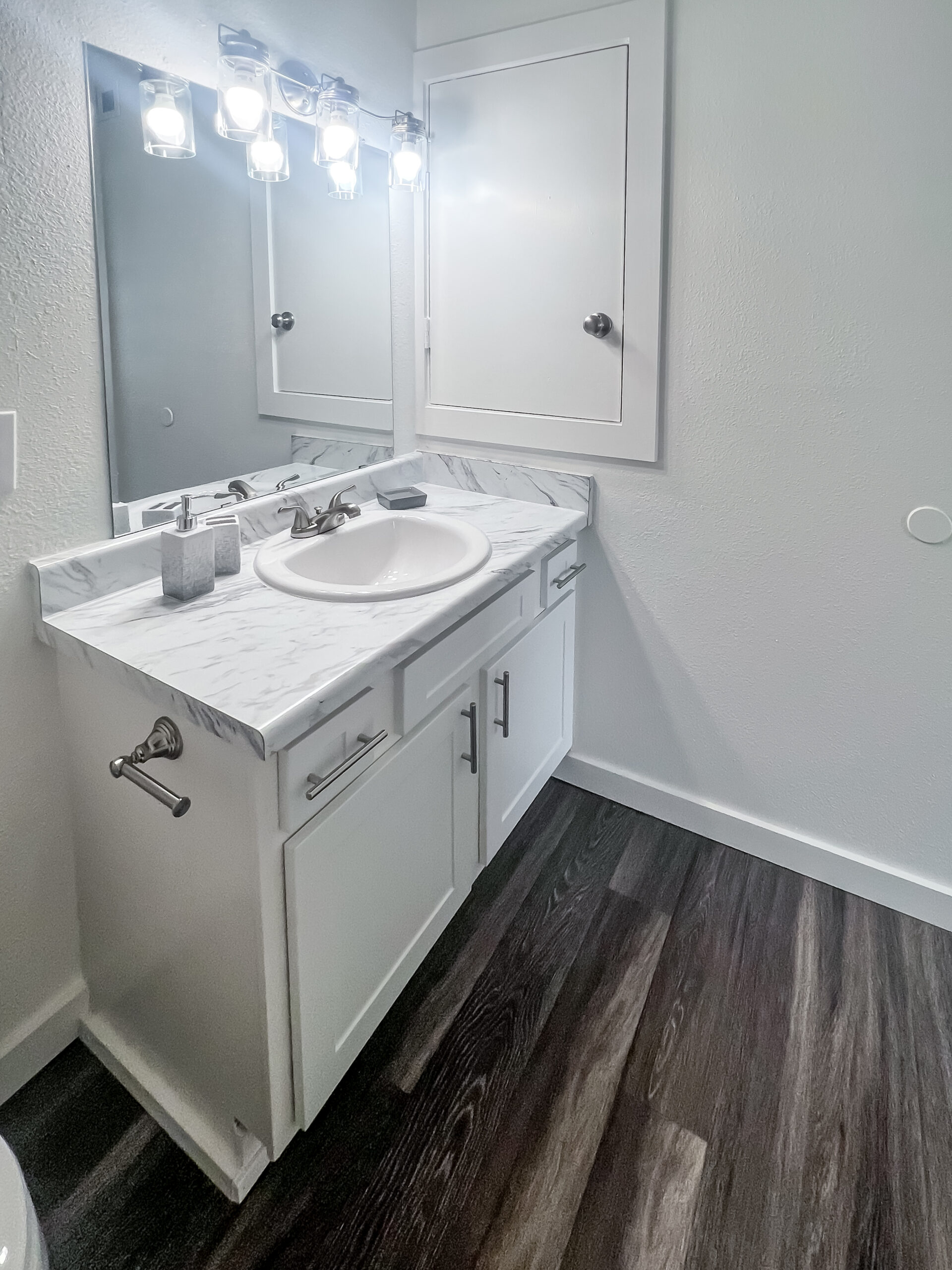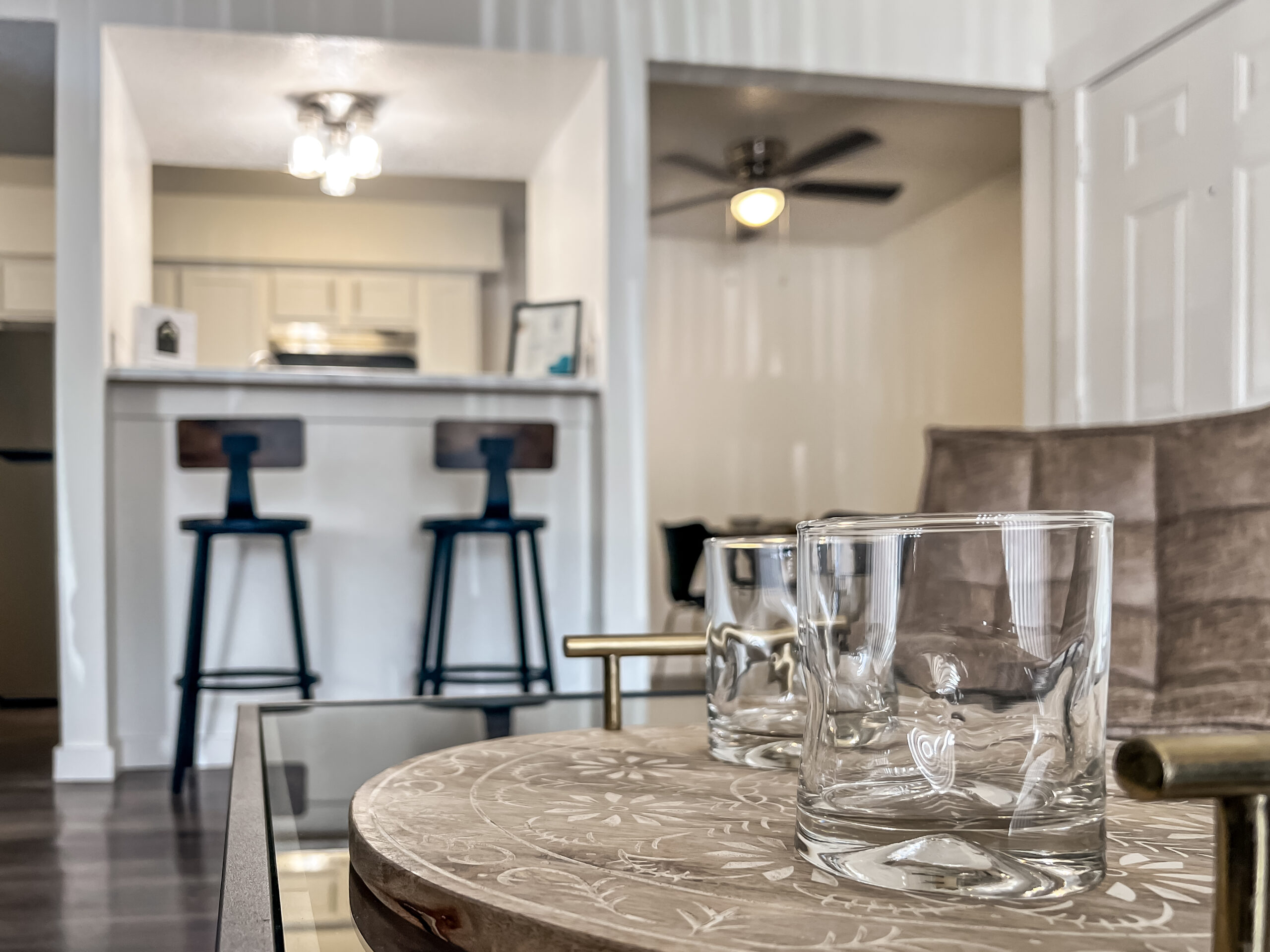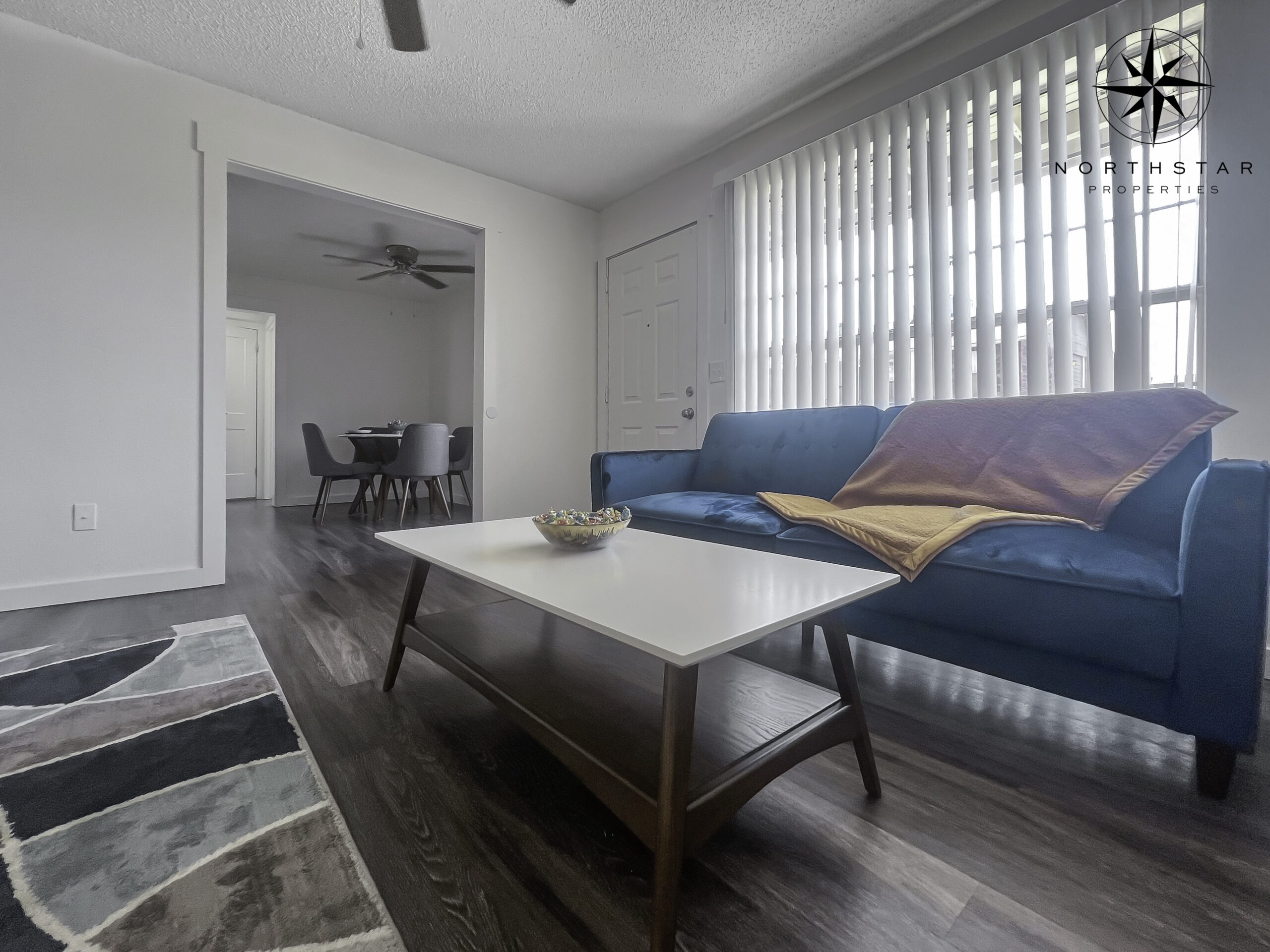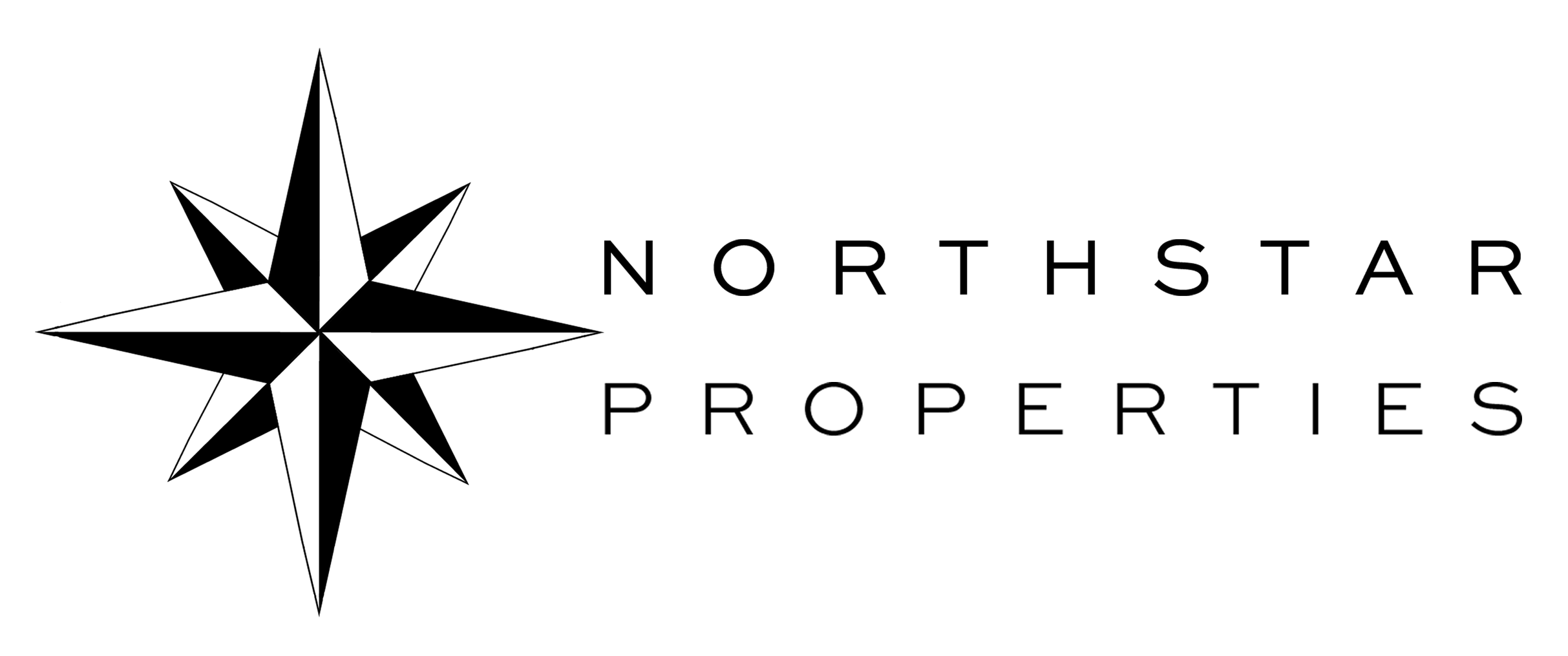 Moving into a new apartment often means a few days or even weeks of unfamiliarity before your new home truly feels like home. There are plenty of ways to change that, from indoor plants to posters hanging on the walls, filling up all the empty space.
However, one of the most effective ways to not only make your new apartment feel like home but also to create a more cozy, comfortable space is lighting. As any great photographer or filmmaker would tell you: lighting is everything. Great lighting takes its subjects from good to great, and your apartment is no exception. Here are some of the best ways to take your lighting up a notch.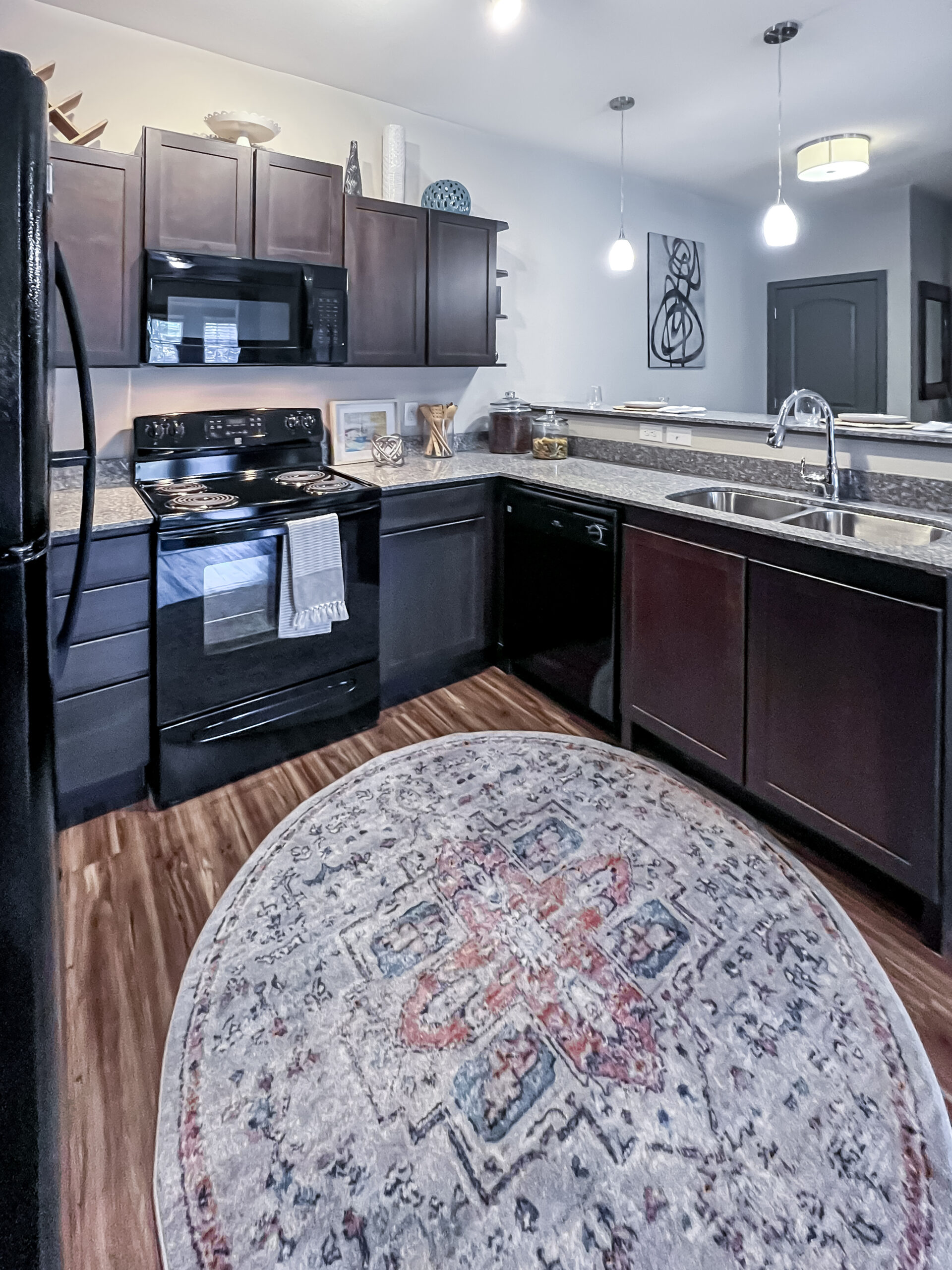 Smart Lamps and Bulbs
Conversely, if you love technology and you're trying to build your own smart home, you can take it to the next level with smart bulbs and lamps. These provide the control of smart plugs while also adding extreme versatility to your lighting setup.
The biggest smart light bulb brand is Philips with their Hue products. The company has gotten a huge head start on the market, but there are others like GE's Google Smart Lights that offer similar features.
The main difference in a smart light bulb versus a smart plug is that you get full control over the actual color of the lights. Not only can you create whatever color combination you want in your favorite rooms, you can also dim the lights for bedtime, or set them to turn on/off at sunrise/sunset.
Lighting for Movies
For the entertainment lovers in your apartment, lighting is likely a big deal. The lights in your room and even around your TV can greatly impact your viewing experience. To meet these needs, companies have also started manufacturing new types of lighting that works for this purpose.
For example, there are LED lights you can place behind your TV, also known as bias lighting, which studies show reduces eye strain during extended viewing and also just plain looks cool. It's perfect for anyone who likes to watch their movies in darkness but struggles to see clearly.
You can also buy rope lights, which are similar to string lights but can be placed on the ground or on tables behind the couch or seating area. This creates a soft glow around you and your guests while minimizing glare on the screen.
Creative Lighting
Our last suggestion for lighting your new apartment is not one single suggestion, but simply a recommendation, which is simply: get creative! We could never write a blog post that included every single way someone could light their home, because there are just too many options. From the ones we mentioned here to things like neons, fake candles, or even portable lights that can charge and be moved around with you, the options are limitless.
The most important thing when moving into a new apartment is turning it into a home. Lighting is one of the biggest ways to accomplish this. If you can't afford new lights or don't feel like spending money on that, you can still use the ones you have in creative ways, like placing lamps in new locations.
If you're ready for move-in, please contact us at 405-360-0445! Or if you'd like more moving and storage tips, read the rest of our blog.